An easy, nutritious, family friendly recipe!
Great finger food for baby and toddlers.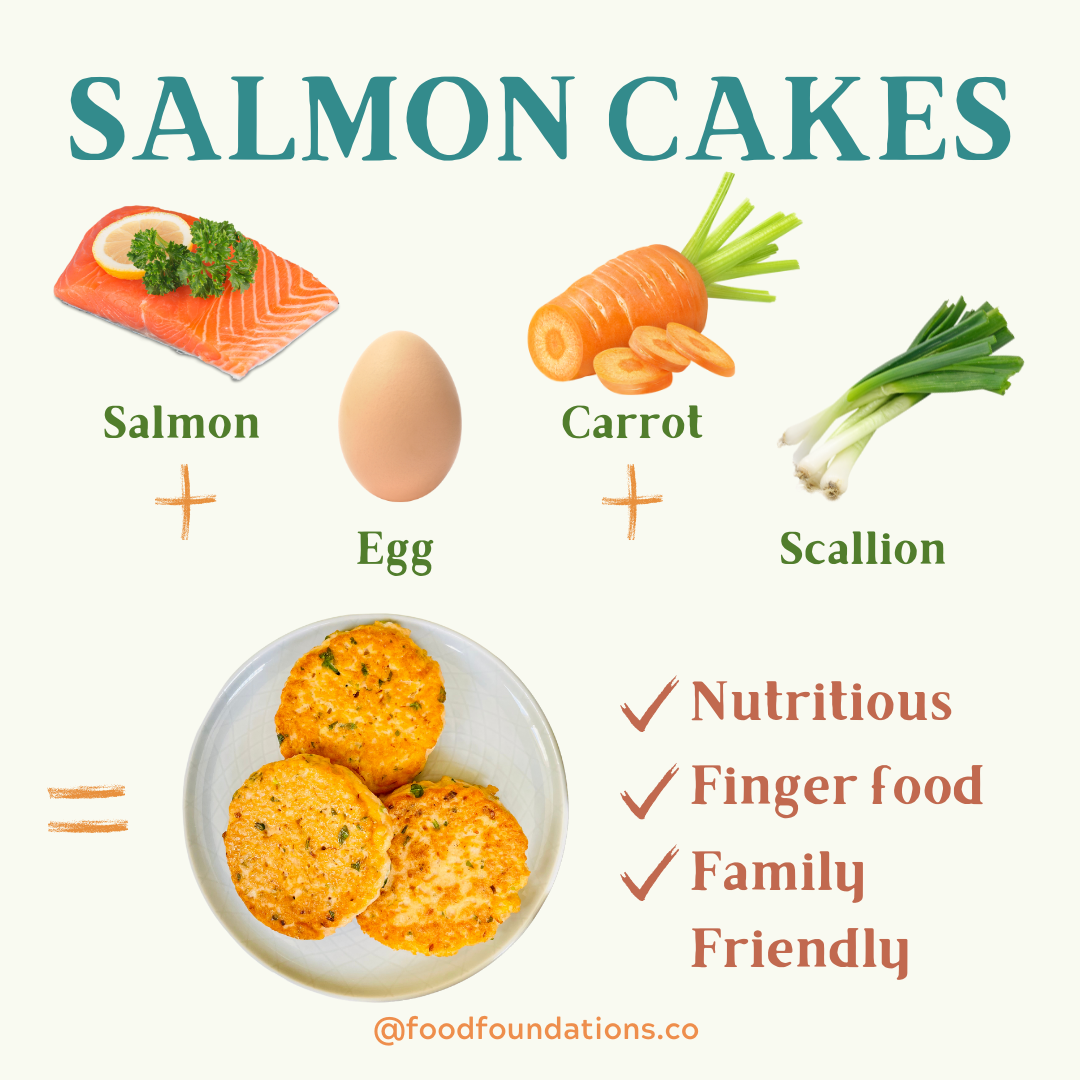 Salmon Fish Cakes
Here's an easy but nutritious recipe to make for your baby or toddler! I used to make these as a finger food for E when he was a baby and now that he's a little older, they make a great mealtime or snack option.

These tasty fish cakes are family-friendly and work great in lunchboxes. Allergy friendly - these are gluten free, nut free and dairy free.
Ingredients:
350 – 400g skinless, boneless raw salmon, minced
2 carrots (200g), peeled and finely minced
1 egg, beaten
4 Tbsp (3 – 4 stalks) spring onion, finely minced
1/8 tsp salt (omit for baby < 1)
1 – 2 Tbsp oil for frying
Steps:
If your fish isn't minced, cut fish into cubes and pulse in a food processor a few times until minced. Or mince by hand using a knife.
Combine all ingredients in a large bowl. Using a pair of chopsticks, stir vigorously in one direction for a few mins until sticky.
Form mixture into 10 patties (approx. 3 Tbsp each).
Heat up oil in a non stick frying pan. Cook patties over medium heat for a few mins on each side until cooked through and slightly golden. You might have to do this in 2 batches.
Serve warm. Store leftovers in the fridge for up to 2 – 3 days.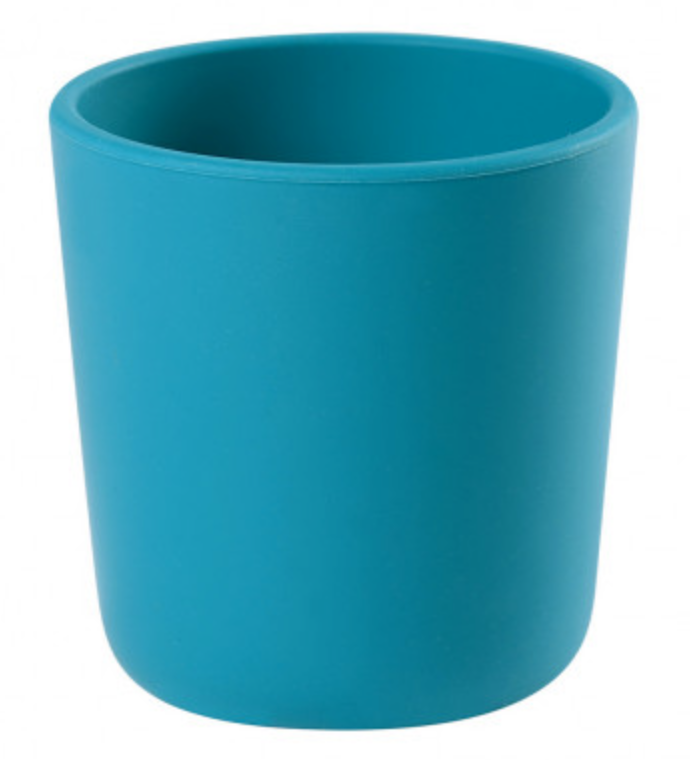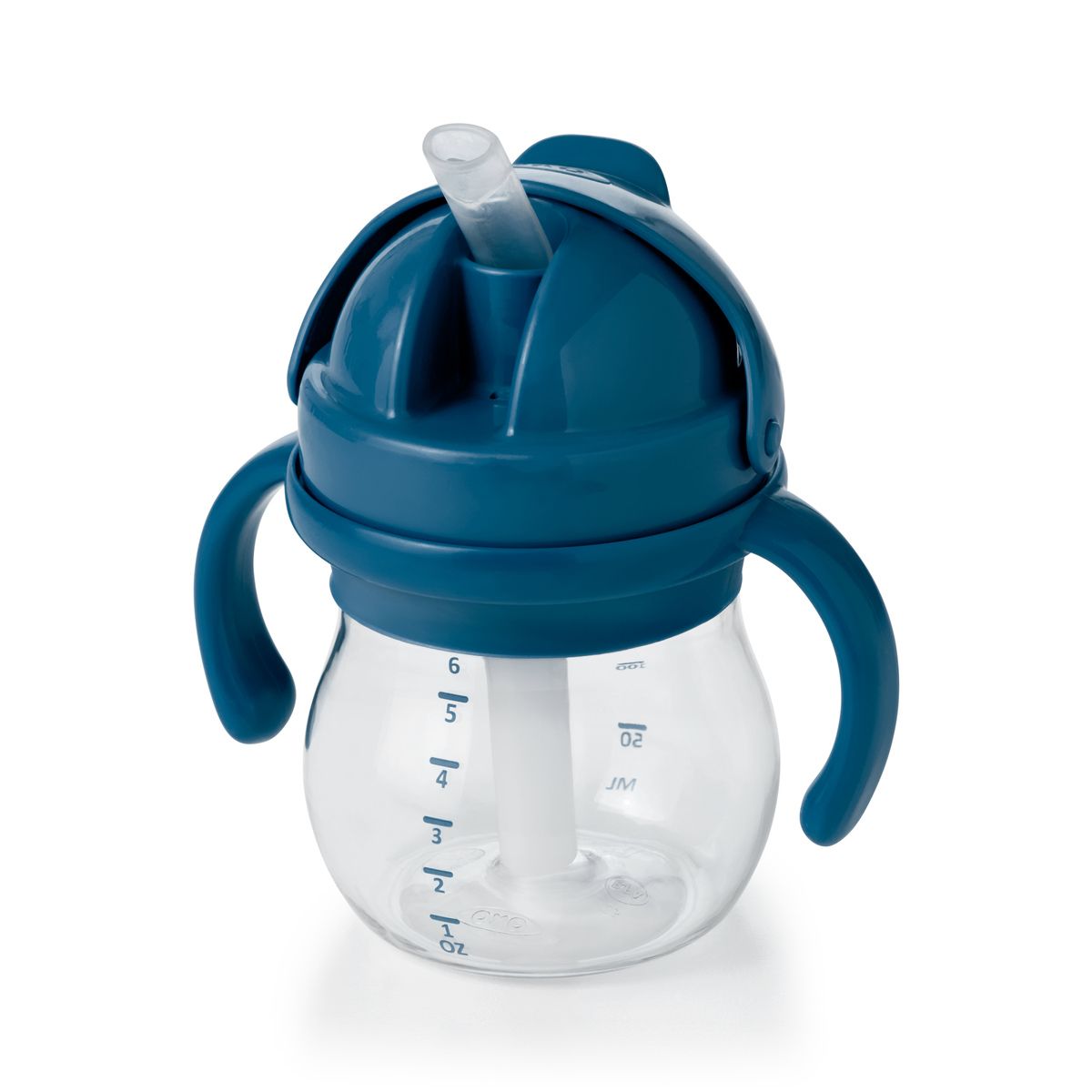 Hope you enjoy this simple recipe! If you made this, share it with us! Snap a pic and tag us on instagram @foodfoundations.co! Happy Eating!
Join our Baby Bites Course!
A 12 week, fully guided, weaning course & meal plan for parents!
Asian cuisine focus

BLW / Traditional suitable

6 video guides

12 weeks of meal plans

40+ recipes

60 foods + common allergens
Created with